---
Do You Want Radiant, Tanned Skin Fast?
Our bestseller ShineBrown Tanning Gel provides the perfect tan thanks to its unique formula with carrot extract. You will achieve the desired result in no time. In addition to the wonderful tanning of your skin, the gel also offers intensive care during tanning.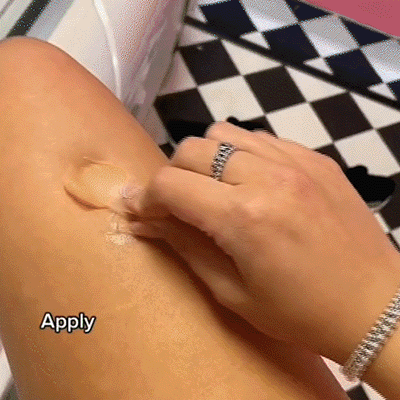 Care and Tanning In One
The ShineBrown Tanning Gel not only moisturizes your skin during the tanning process , but also ensures a long-lasting color. The use of only caring ingredients makes this gel unique and your skin feels comfortable immediately after application.   

Don't Worry About Stains!
With the ShineBrown Tanning Gel you no longer have to worry about stains. It absorbs quickly and evenly , leaving no streaks and leaving your skin looking radiant.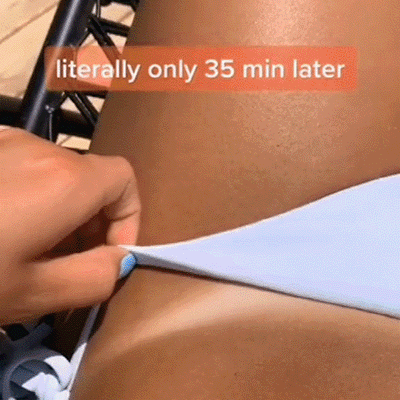 The Scent of Vacation
The pleasant scent of the SunBrown Tanning Gel  reminds you of sun, sea and beach.  You'll immediately feel like you're in  holiday paradise, while your skin is cared for and given a wonderfully tanned colour.
Advantages
✨  Perfect brown color  thanks to  carrot extract
✨  Long-lasting color intensity  thanks to  intensive care
✨ No streaks or spots thanks to  quick absorption
✨ Pleasant  holiday scent
✨  Fast results  compared to other tanning products
✨  Intensive moisturizing care  for the skin
Order now and enjoy the benefits of our incredible tanning cream!